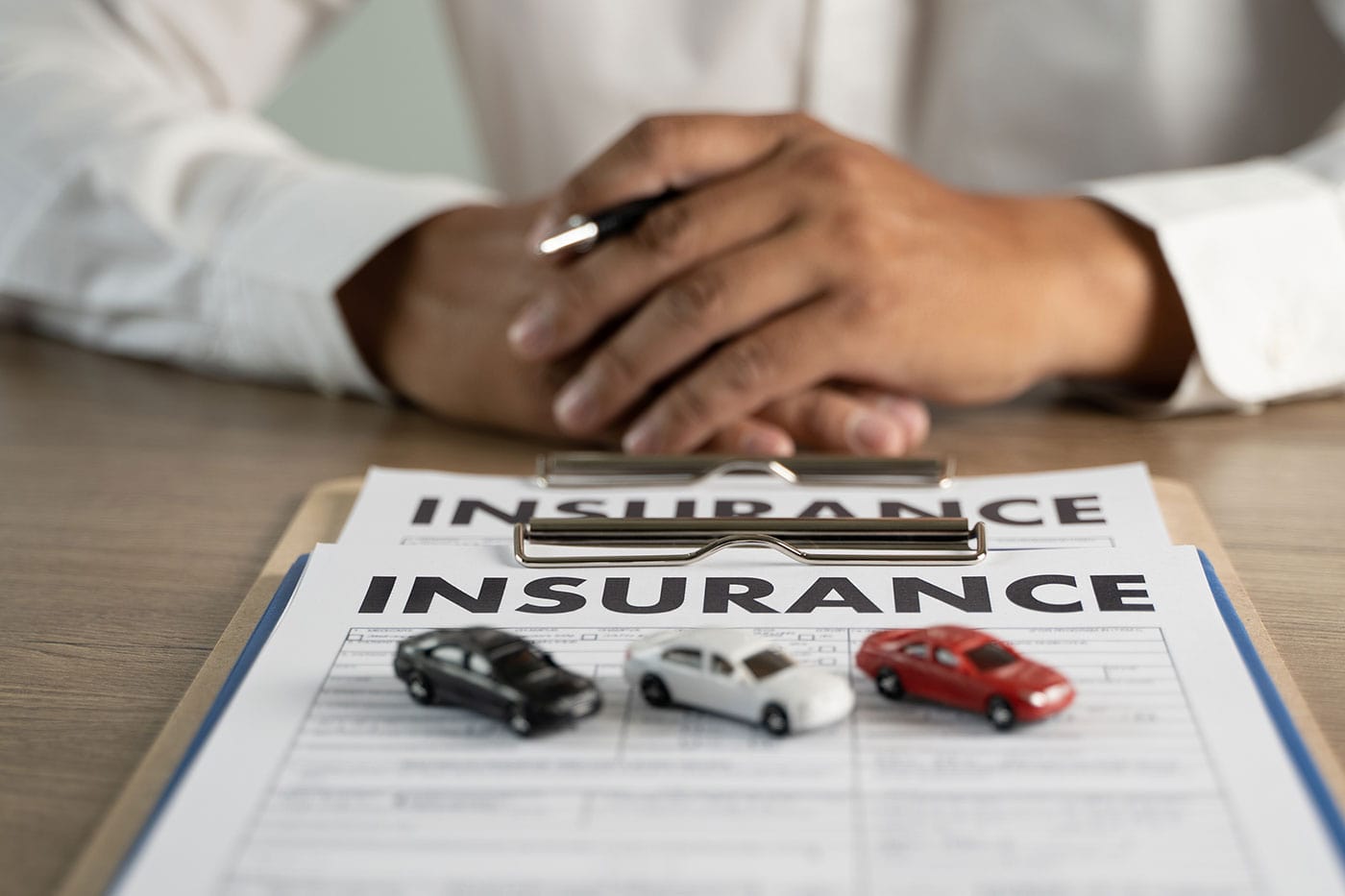 Have you ever wondered what it takes to get car insurance in the Netherlands? Well, wonder no more! In this comprehensive guide, we will take you through the entire process step by step. Buckle up and let's hit the road!
Chapter 1: Understanding Car Insurance
What is Car Insurance?
Car insurance is a legal requirement in the Netherlands. It provides financial protection in case of accidents, theft, or damage to your vehicle. But it's not just about protecting your car; it also covers third-party liability, which means you won't have to pay for damages caused to others.
Types of Car Insurance
There are several types of car insurance available in the Netherlands, including:
Third-Party Liability Insurance: This is the minimum legal requirement and covers damages caused to others.

Third-Party Liability + Limited Casco: This covers damages to others as well as some specific risks like fire, theft, and vandalism.

All-Risk Insurance: This is the most comprehensive coverage, including damage to your own vehicle.
Chapter 2: Finding the Right Insurance Provider
Researching Insurance Companies
When it comes to car insurance, not all providers are created equal. It's important to do your research and find a reputable insurance company that offers the best coverage for your needs. Consider factors like customer reviews, pricing, and the range of services provided.
Comparing Quotes
Once you have a shortlist of insurance companies, it's time to compare quotes. Don't just look at the price; also consider the coverage and any additional benefits offered. Remember, the cheapest option may not always be the best.
Chapter 3: Applying for Car Insurance
Required Documents
To apply for car insurance in the Netherlands, you will need the following documents:
Valid driver's license

Vehicle registration documents

Proof of address

Proof of ownership
The Application Process
The application process may vary slightly depending on the insurance company you choose. Generally, you will need to provide your personal details, information about your vehicle, and any additional drivers you want to include in the policy.
Chapter 4: Understanding the Policy
Policy Terms and Conditions
Before signing on the dotted line, make sure you fully understand the terms and conditions of your car insurance policy. Pay attention to details like coverage limits, deductibles, and exclusions. If you have any questions, don't hesitate to ask your insurance provider for clarification.
Making a Claim
In the unfortunate event of an accident or damage to your vehicle, you will need to make a claim with your insurance company. Familiarize yourself with the claims process beforehand so you know what to do in case of an emergency.
Conclusion
Congratulations! You've reached the end of our roadmap to car insurance in the Netherlands. We hope this guide has provided you with valuable insights and made the process less daunting. Safe travels on the Dutch roads!